CPD Workshops
With expert tuition from passionate professionals, we show you the basics of soldering and fault-finding in a half-day workshop.
Comments from past participants
"Hands-on, relaxed atmosphere, inspirational."
"Using the equipment – making mistakes and sorting them – means we can help the children with any problems they encounter."
"You get a sensible answer to a silly question."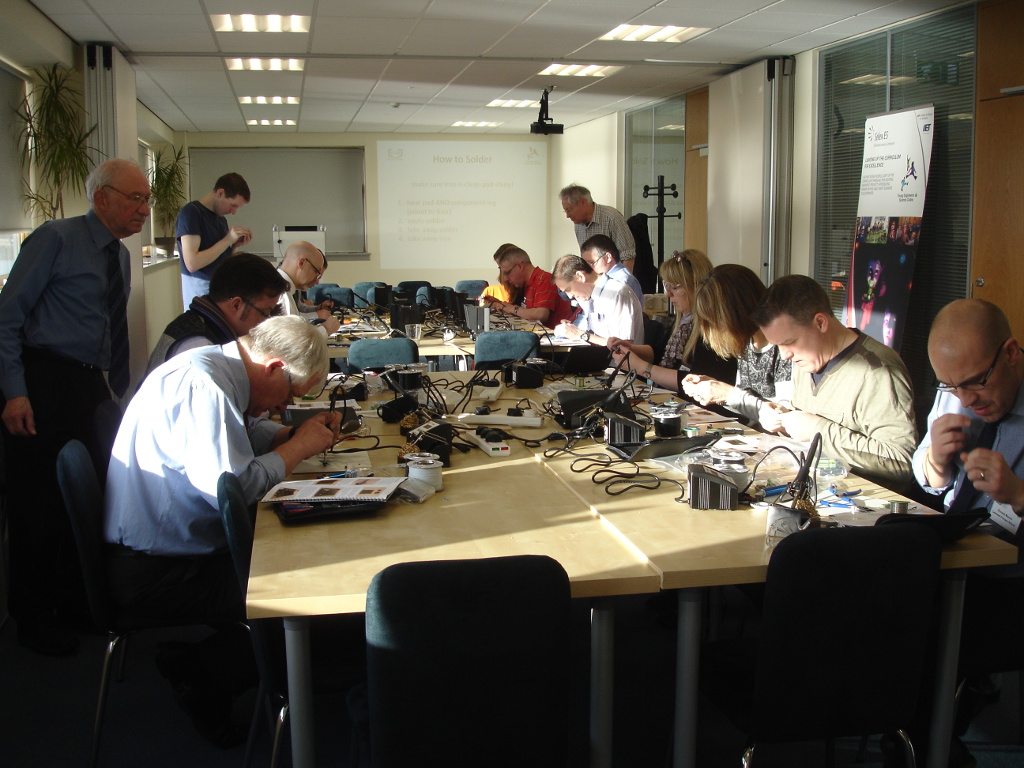 "I am looking forward to starting a young engineers club – this course has refired my interest!"
"This will generate a lot of enthusiasm from children and let them get creative."
"I feel this is in line with Curriculum for Excellence – opening up more doors for children to get creative."
Latest News
Lighting Up Sacred Heart
16th December 2022
All pupils from P5, P6 and P7 joined us for a lantern themed Lighting Up workshop at Sacred Heart Primary, Penicuik on 16th December.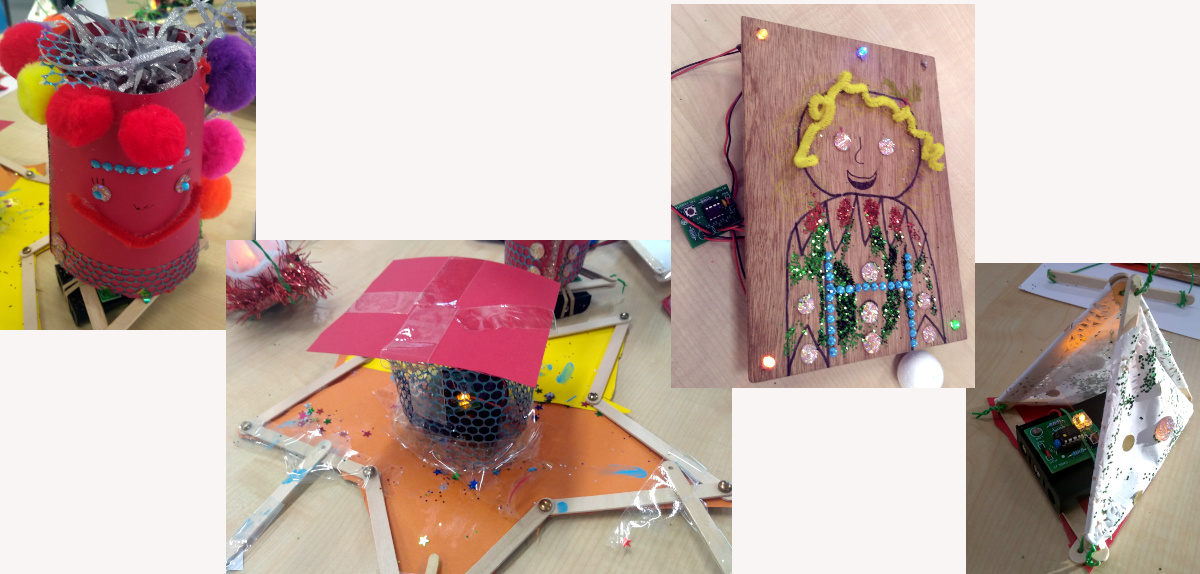 Lighting Up Priorsford
9th December 2022
22 pupils from Priorsford Primary learned to solder at Peebles High School on 23rd September, ahead of a visit to the Kivlin Lab at Edinburgh University on 9th December where they made many more electronic creations.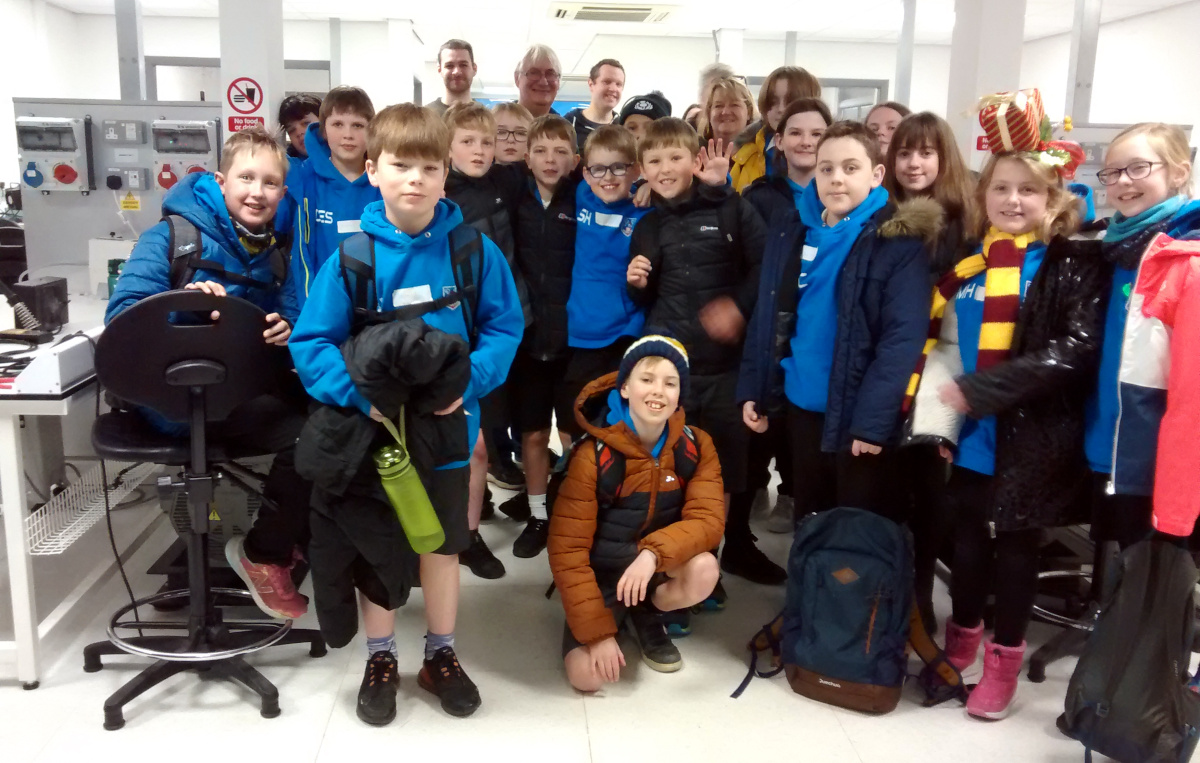 Lighting Up Ae
25th November 2022
Congratulations to five determined members of staff who succeeded in achieving their LUtCfE soldering accreditation at Ae Primary school on November 25th.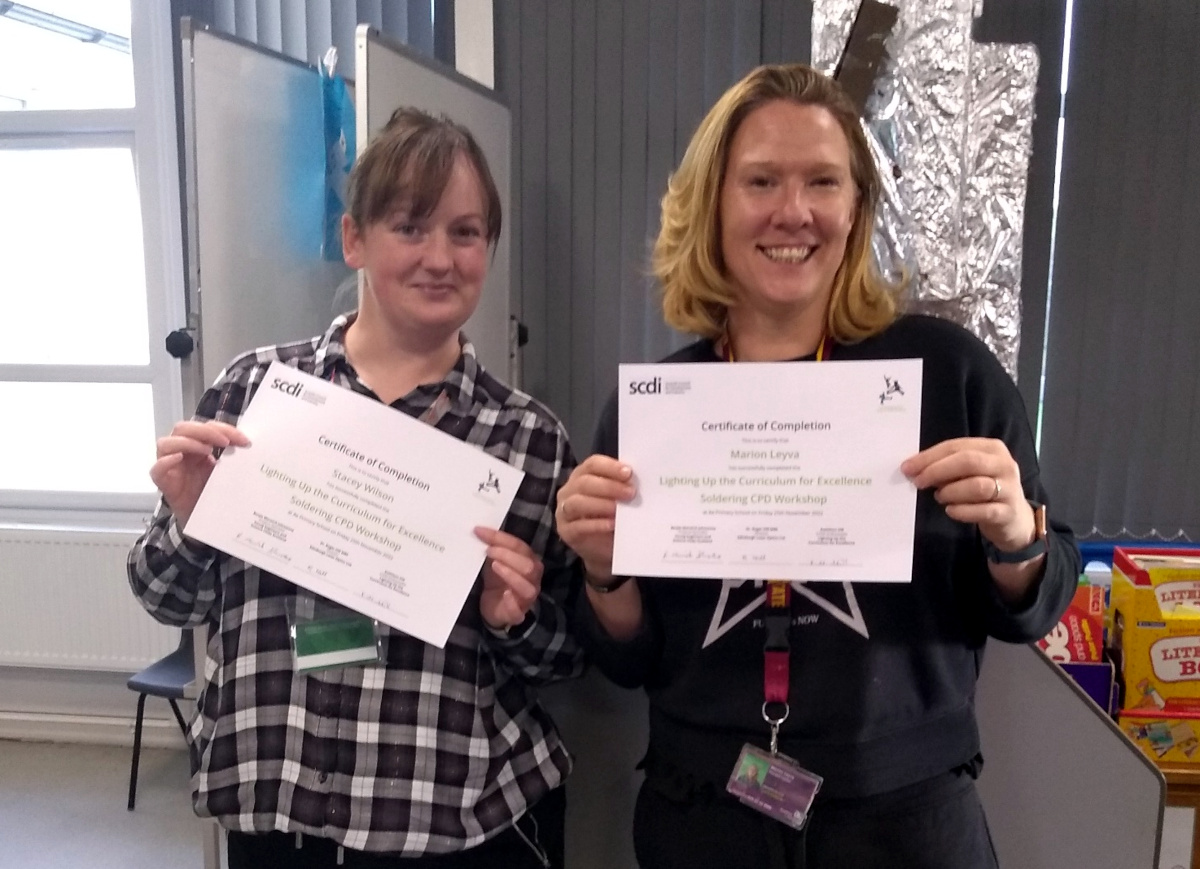 Meanwhile all 15 pupils created a Galaxy of Christmas decorations all ready to be 'litup'.