Instructions
Printable Instruction Book
Here are the instructions for assembling our circuits, in PDF format. It takes eight A4 pages to print.
Printable Instruction Book (.pdf)
How to Solder Slides
Here are the slides we use at our CPD workshop to illustrate the basics of soldering. You are welcome to use them with your class.
Buying More Tools
See our Tools page for more details.
Latest News
Christmas Challenge
Calling all young engineers!
Show us your festive light-up creations! Send in your photos before 25th December 2021 for a chance to win a bag of Rainbow circuit kits. We are looking for creative, inventive, artistic, unique and beautiful creations using at least one of our light-up circuits.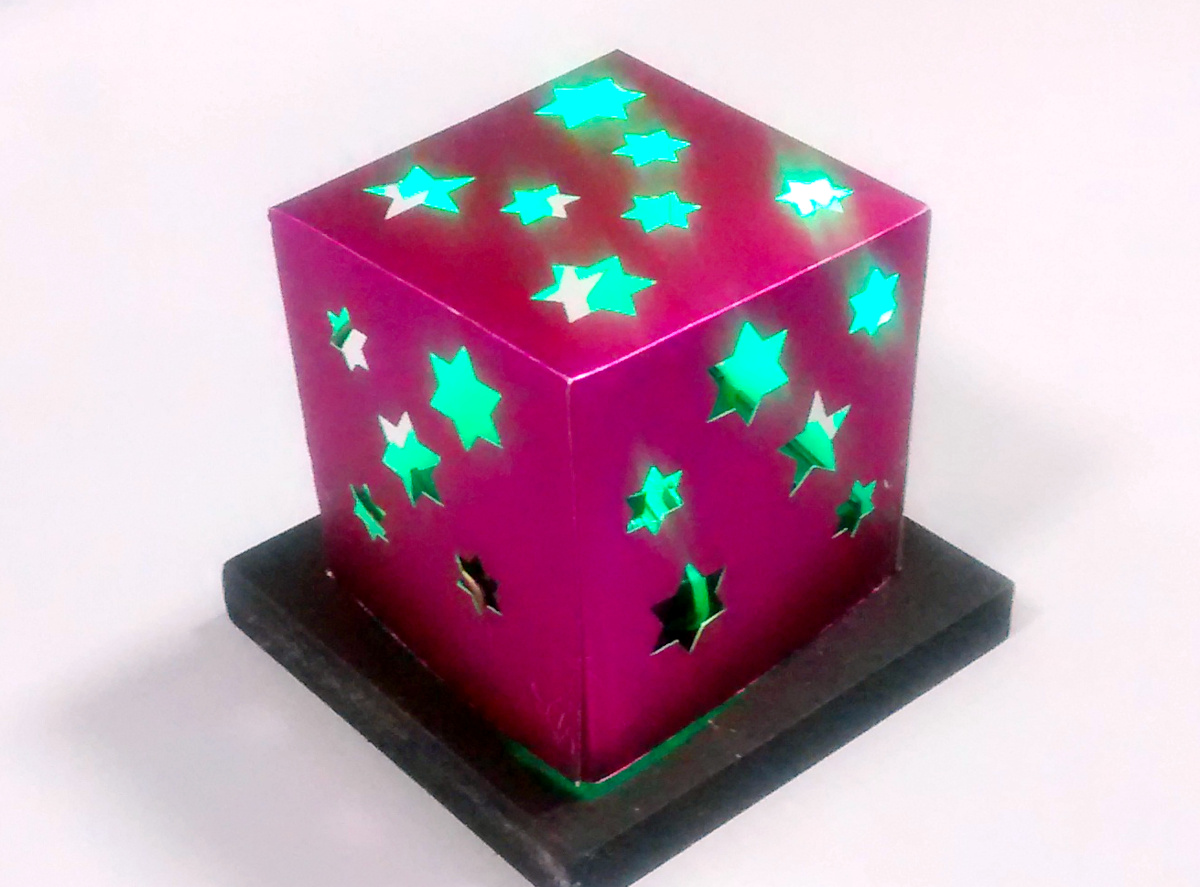 Please send photos to Benjie at bmarwickjohnstone@scdi.org.uk and remember to let us know if you are happy for your photos to be featured on our website.
Lighting Up Ayrshire
September 2021
We hope to run a soldering CPD workshop for teachers at Dumfries House in January 2022 in combination with Rampaging Chariots.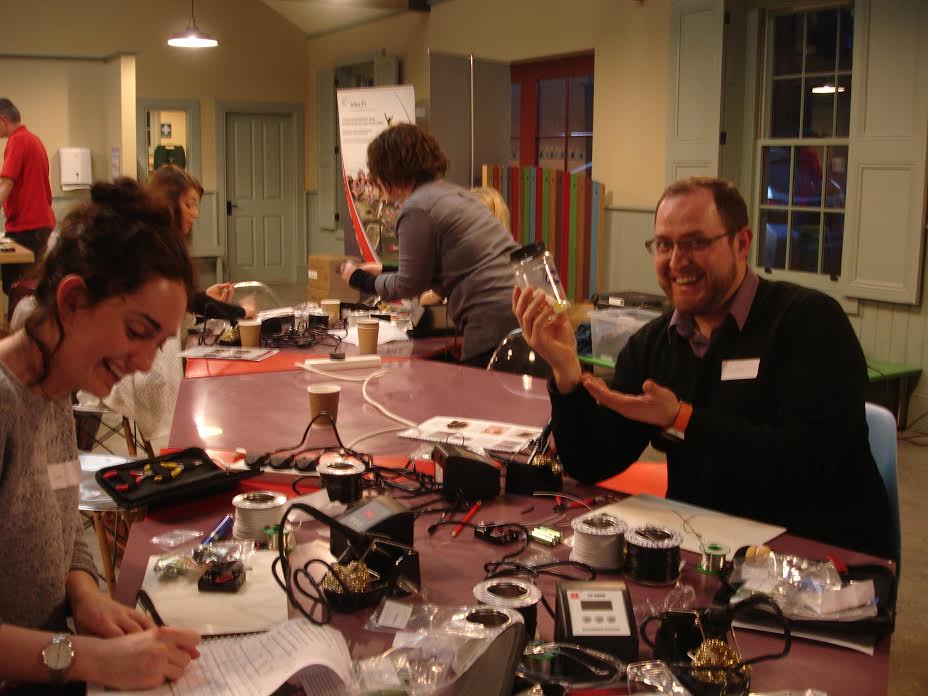 Lighting Up starter kits are available for any primary school that has not previously (or recently) taken part in the project and we hope to have top-up kits available for previously participating schools too.
Rampaging Chariot robot kits are available for secondary schools that have built all their kits or have not taken part in the project before.
All teachers and school staff are welcome to come along for refresher training!
Spaces and kits may be limited. Please contact Benjie at bmarwickjohnstone@scdi.org.uk if you are interested.