Buying More Tools
We don't supply tools directly but recommend Rapid Electronics. We list here the items we use in our starter kits.
Soldering Irons
We recommend good quality soldering irons as cheap ones just don't work very well, especially with lead-free solder.
The one we use in our starter kits is excellent value. See Rapid order number 85-6790. Spare tips are available – order number 85-0981.
A cheaper iron such as 85-1135 will do the job, but not as well. You will need to hold the iron in position for longer to get a good joint. A stand is essential for safety: 85-0585 (wet the sponge before cleaning the tip on it!).
Steer well clear of the cheap £5 irons available as they just don't get hot enough for lead free solder or last very long.
Tip Cleaner 85-0630 is excellent for quickly re-wetting your tip when it goes dull and the heat doesn't flow well any more.
Wire
The wire we use in our starter kits is order number 01-0300 (black) and 01-0345 (white). Many other colours available too.
General Tools
Rapid make a nice wallet full of good quality tools – order number 85-0055. A slightly cheaper version is 85-0050.
We recommend the addition of a solder sucker – order number 85-0600. The desoldering braid we use in our kits is 85-0625 which works well.
Latest News
Lighting Up 25 New Schools
Thanks to a £5000 grant from the IET/IMechE Engineering Education Grant Scheme, Young Engineers and Science Clubs Scotland will be offering Lighting Up Starter Kits to 25 new primary schools.
We will be running soldering CPD workshops at Dalkeith High School on Friday 6th March and at Dumfries House in Ayrshire on Wednesday 6th May.
Further details on the SCDI website.
Contact Benjie Marwick Johnstone to register your interest.
Free Top-Up Kits
Thanks to generous funding from the Institute of Physics, we once again have free top-up packs available for schools who have previously taken part in the Lighting Up project!
Contact Benjie Marwick Johnstone to apply. Hurry while stocks last!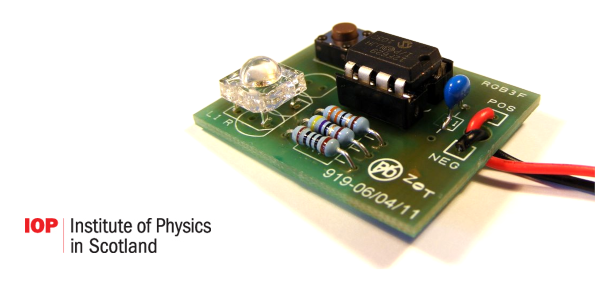 Soldering CPD at Dumfries House
Teachers from ten schools joined our CPD soldering workshop at Dumfries House on Thursday 24th October. One happy teacher said "courses like this let you feel excited about learning and teaching again".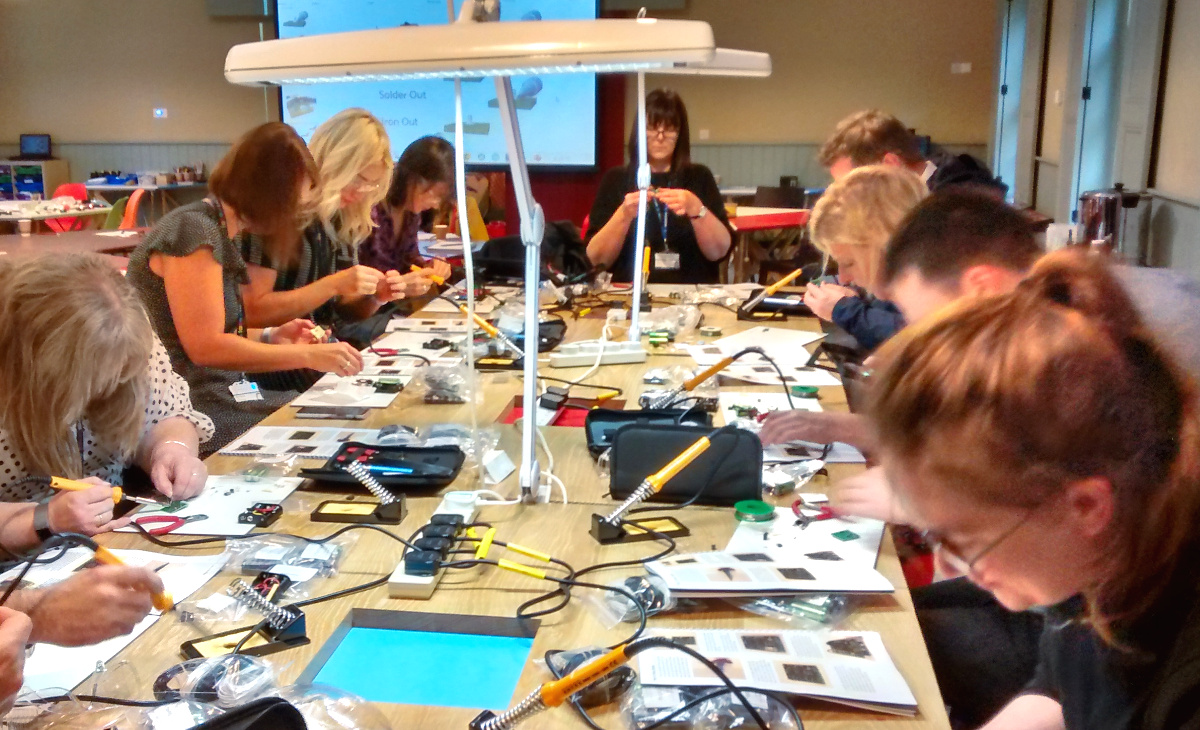 Each teacher took away a free soldering starter kit for their school.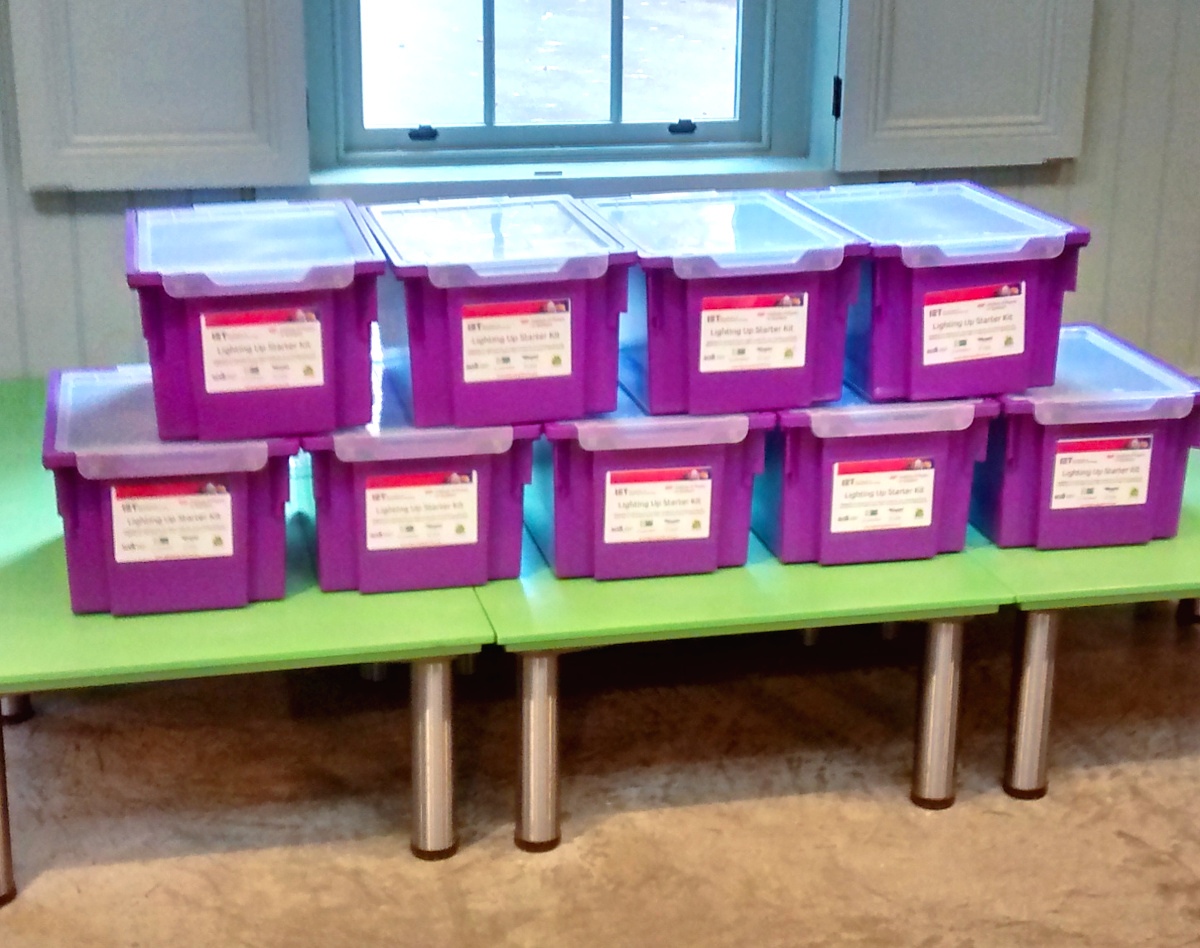 Taster Workshop at Paradykes Primary
Teachers at Paradykes Primary tried soldering and learned about Lighting Up at a taster workshop on Tuesday 22nd October.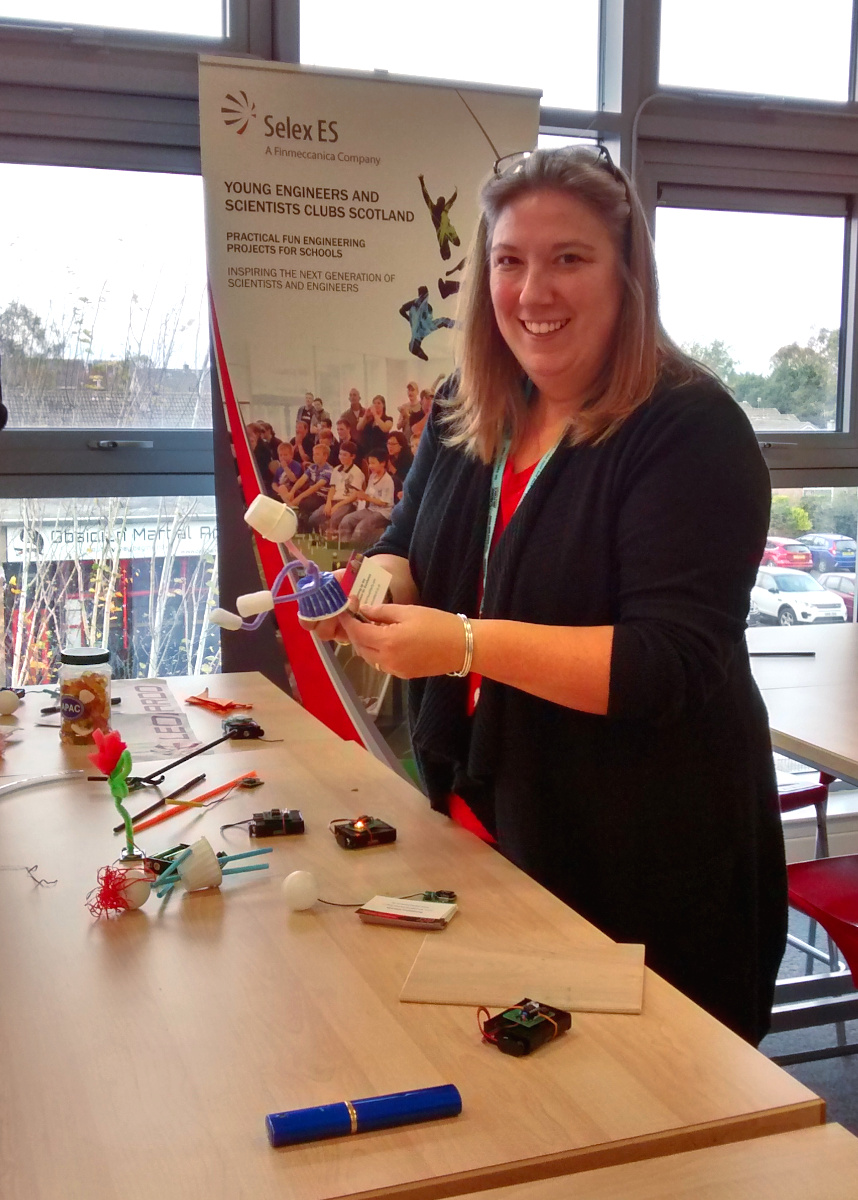 Peebles Eastgate Science Event
Over 400 pupils from Priorsford, Kingsland and Halyrude Primary Schools were busy bees at the annual Peebles Eastgate Event on Thursday 26th September and Thursday 3rd October.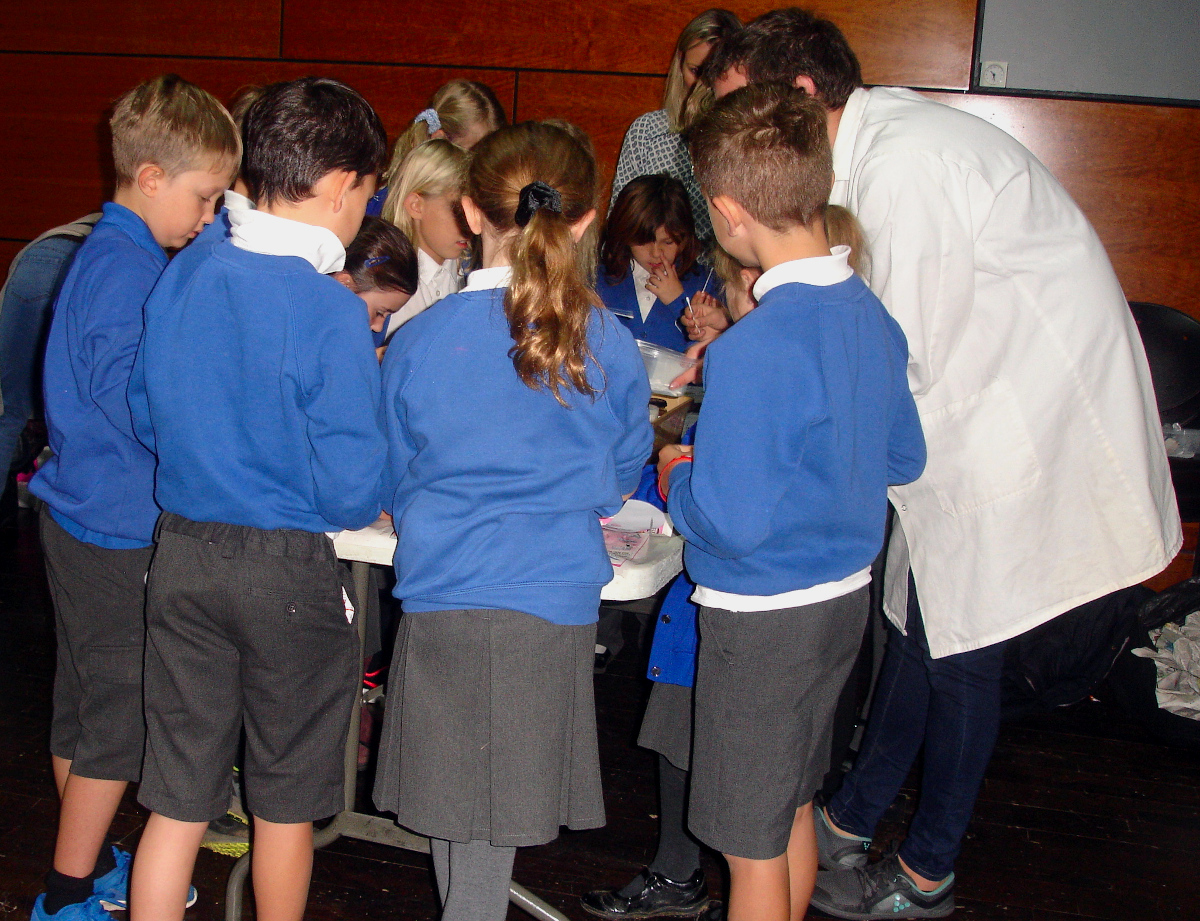 Lighting Up's workshop, Essential Engineering, ran alongside sessions on Brilliant Biology, Cool Chemistry, Mystery Maths and Terrific Technology.