Products
Starter Kits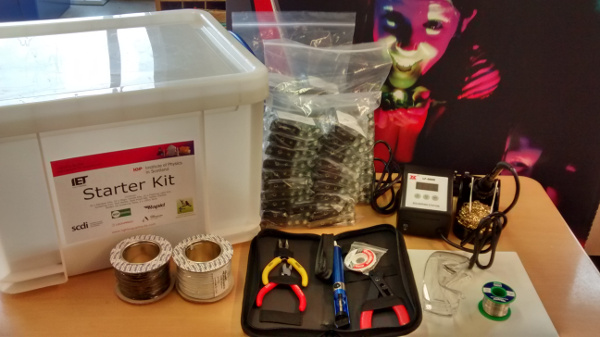 We supply starter kits with 60 of our circuits and all the necessary tools to assemble them. This includes a half day's training at one of our regular CPD workshops throughout Scotland.
A Rainbow in your Pocket
Learn how colours mix with this colour-changing rainbow.
First, watch red, green and blue cycling faster and faster until you see white! Then make all the colours of the rainbow by mixing red, green and blue in different amounts.
The Five Flashing Lights
A twinkling circuit, perfect for lighting up Christmas cards.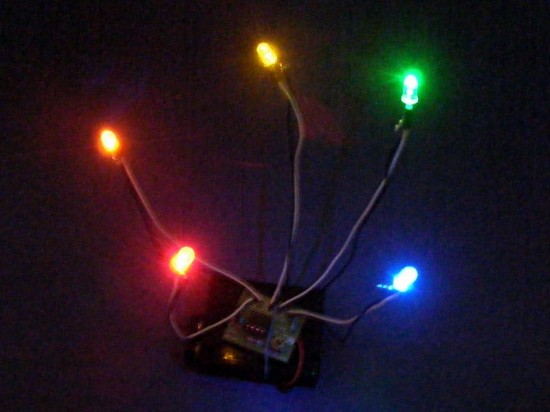 Mount your picture on cardboard or plywood, drill 5mm holes, put your LEDs on wires, and push them through.
The Magic Candle
A spookily realistic flickering electronic candle. In "magic" mode this circuit comes on automatically in the dark!
Perfect for Halloween inside a pumpkin lantern!
Drilled Lollipop Sticks
We supply lollipop sticks pre-drilled with a 3mm hole at either end, in boxes of 900. These are the same sticks used in Young Engineers and Science Clubs Scotland's Go Forth challenge last year, made available by popular demand!
Latest News
Christmas Card Charity Challenge
Get creative this "Corona Christmas"!
Ever since the first cards with 'high tech' 5 flashing LEDs lit up Edinburgh University's Satway lab over 20 years ago, nothing has stopped amazing Young Engineers and Scientists Lighting Up and often fundraising for Chosen Christmas Charities.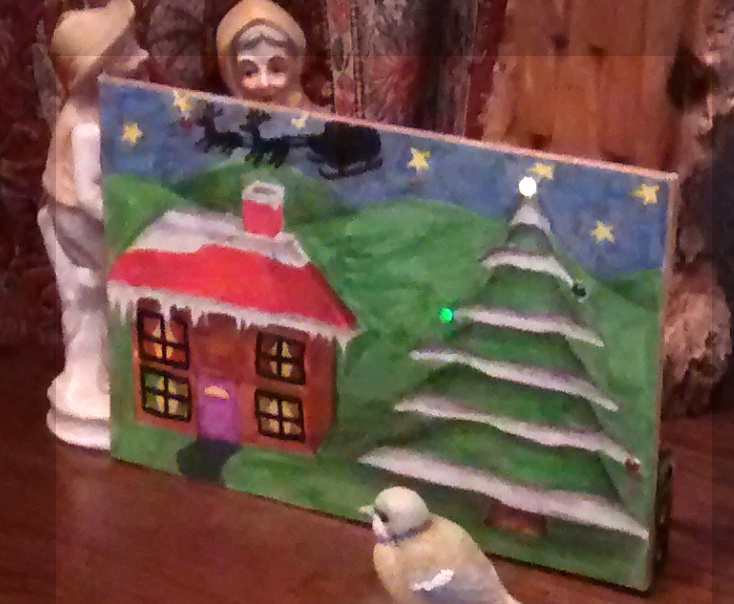 From candlelit cribs and rainbow lanterns to flashing sleighs and starry skies...
Loanhead's Christmas fundraiser made their Ugandan friends very happy at Newman school.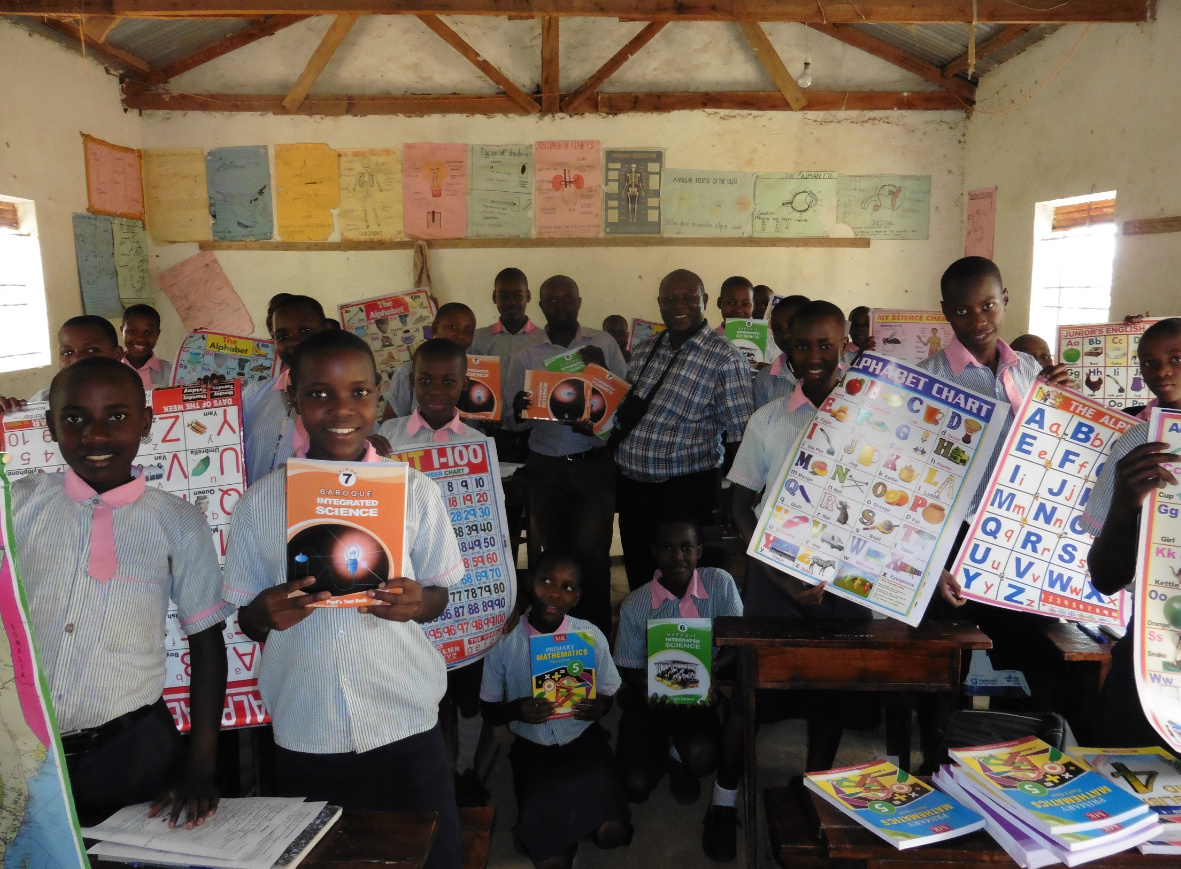 The flickering candle helped raise hundreds!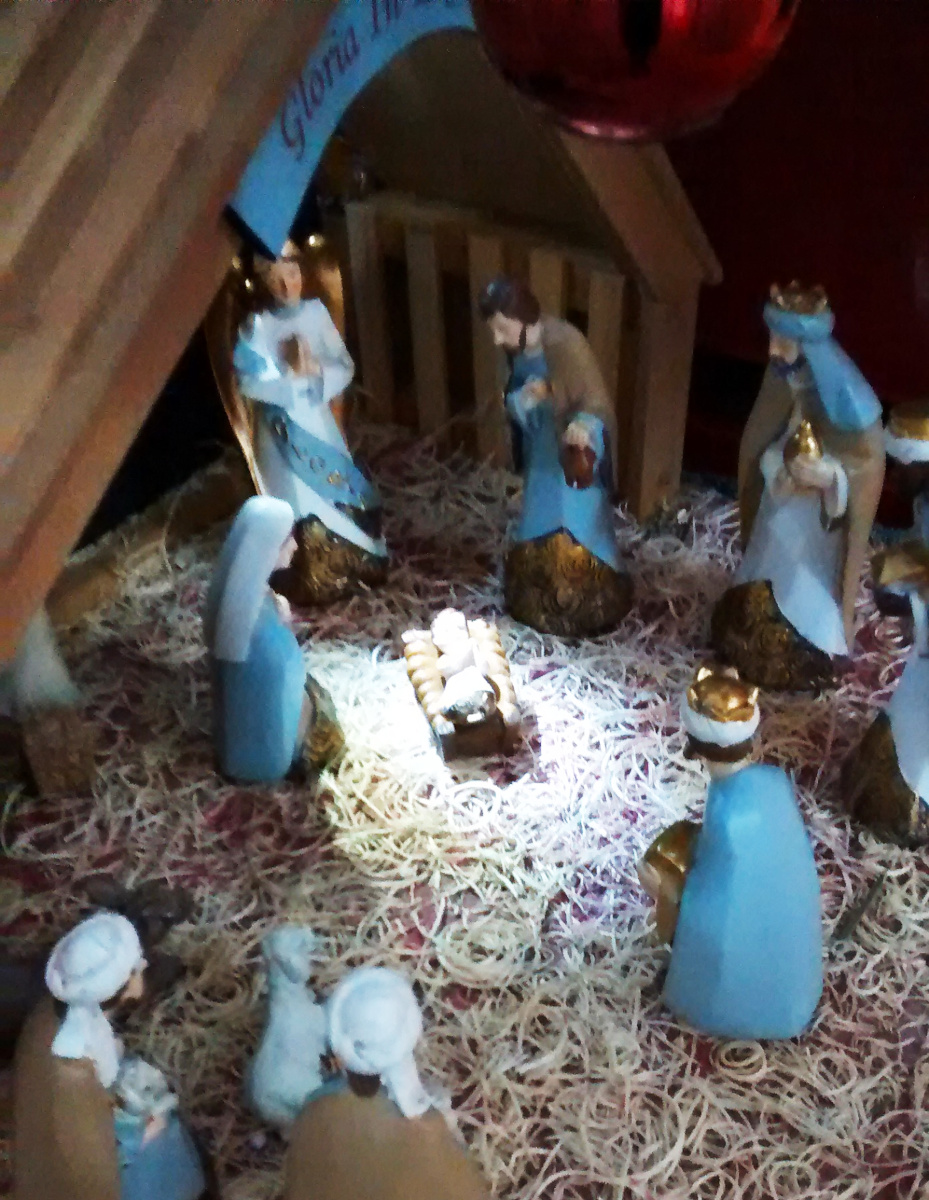 Find your circuits
(let us know if you need one - we have a few available - supplies are limited)
Get creative...
and share your ideas and photos!
How will you use your circuits to raise money for charity this year?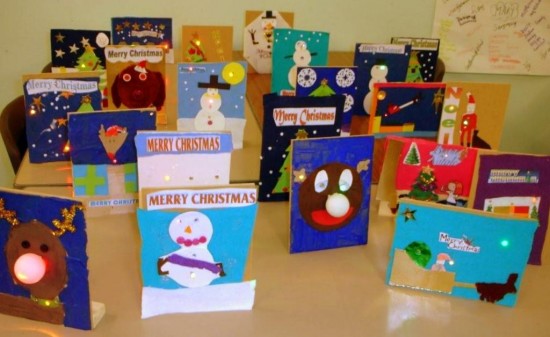 Lighting Up Dalkeith
20 teachers from Midlothian learned to solder electronic circuits at our CPD workshop on Friday 6th March 2020. MSP Colin Beattie was delighted to see the teachers' enthusiasm for the project.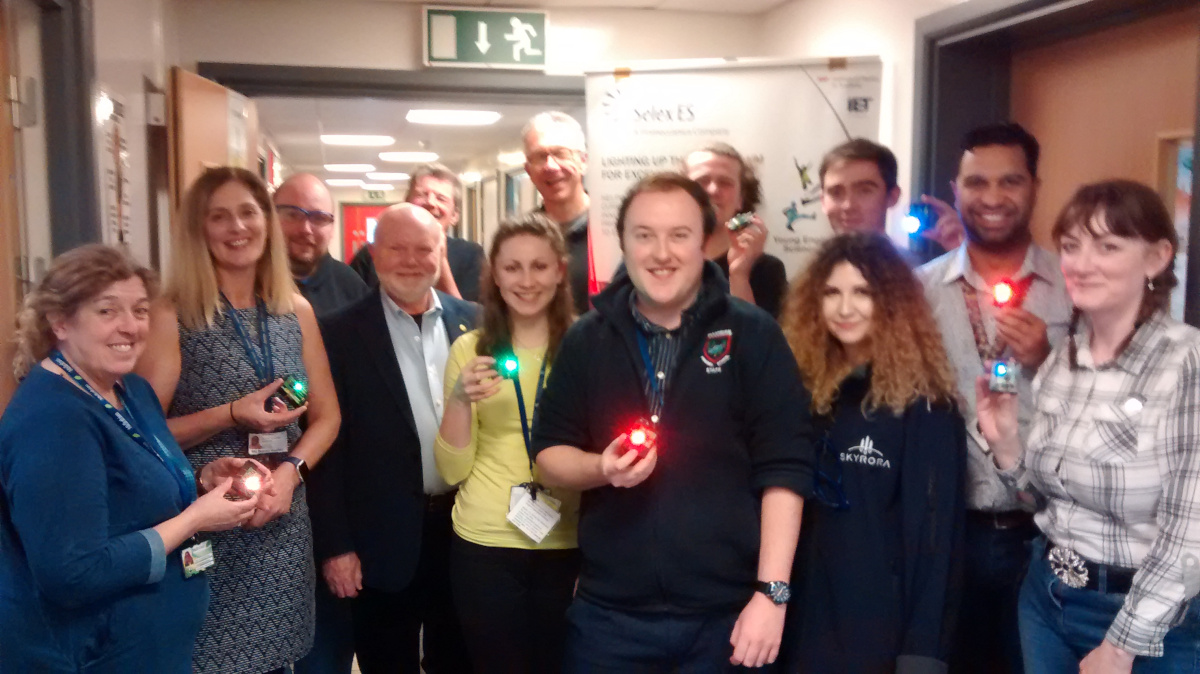 Thanks to generous funding from the IET/IMechE Engineering Education Grant Scheme, twelve primary teachers from new schools took home a Lighting Up Starter Kit including 40 of our circuits and all the soldering tools needed to assemble them. Three further kits were sent out to schools who could not make it on the day. We still have funding for a further ten kits for our upcoming workshop at Dumfries House which has had to be postponed until it is safe for teachers to attend.

Thanks to generous sponsorship from Leonardo, secondary teachers from five schools were offered a Rampaging Chariot kit which will allow them to compete in the Scottish Robotic Games 2021.
Thanks to generous sponsorship from the IOP, teachers from three schools who have previously used the Lighting Up project were able to take top-up circuits back to school to continue the project with more pupils. We have already sent top-up kits to seventeen other schools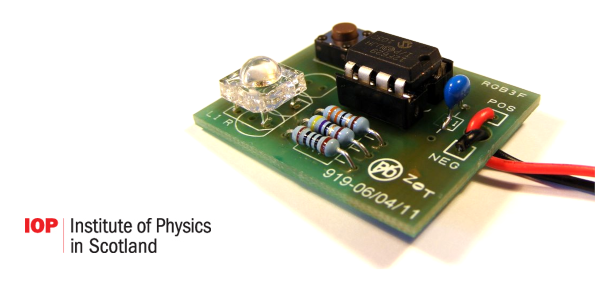 All 20 teachers are now highly competent in soldering and proudly took home their assembled circuits as well as the free resources for their schools.